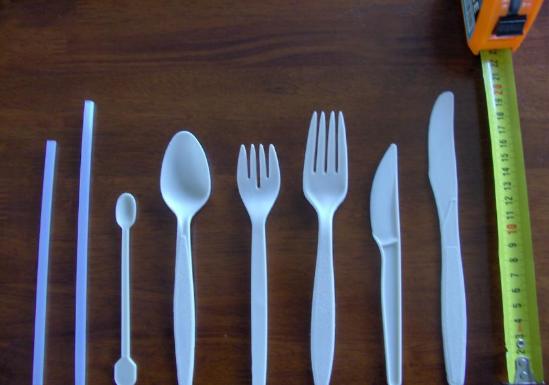 Spoon / stirrer, third from left, discontinued. Please contact office for alternatives.
For the wooden alternatives see picture below. The small spoon available in plain or coated wood. Coating by an all vegetable based film, 100% biodegradable.
Two spatulas 14cm or 20cm long.
Prices including GST expected to be:
small plain spoon $4.00 / 100 and small spoon coated at $4.90 / 100.
spatula 14cm $1.30 / 100 and 18cm at $1.40 / 100.