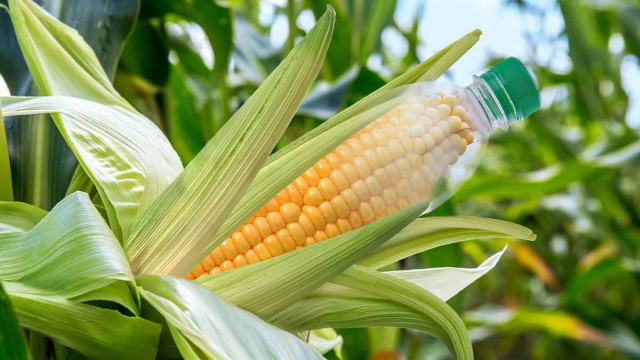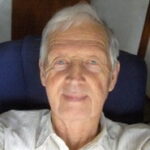 Rombout van Riemsdijk set up EDEN Eco Products Ltd in 1999 to promote the use of biodegradable packaging products around New Zealand and in the Pacific. Prior to that Rombout ran EDEN Gardens, a commercial Demeter-certified market garden that began in 1983 with a fertile flat 5-acre lot in Hawera, South Taranaki.
EDEN Eco Products started off with cornstarch products only. Since then Rombout has added fibre materials such as sugarcane, palm fibre, bio plastics and paper (all of them fully biodegradable).
Depending the structure of the material, the degrading process can take longer than composting kitchen waste. Fibre and paper products take 2-4 months, cornstarch material 8-16 months, and bioplastic up to three years. For this reason, the longer-lasting materials are not suitable for 'backyard composting'. Commercial recyclers will shorten these periods.